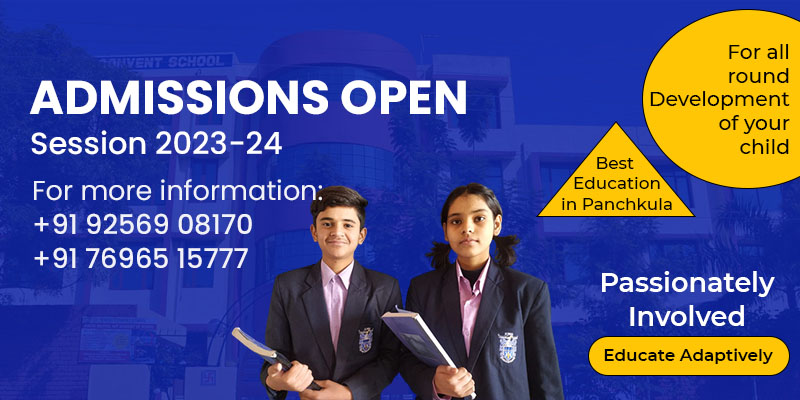 About St. Teresa Convent School
St. Teresa's Convent school is a friendly school with a team of hardworking, caring staff. The aim of our school is to ensure that all children enjoy their time at the school and are able to achieve their potential. We recognize the interests and talents of our students; encouraging and celebrating their achievements.
The school is housed in a well resourced building with well equipped labs, a huge playground. The academics are supported with field visits and activities which allow the child to explore and learn.
St. Teresa Convent School is a Secondary School affiliated to Central Board of Secondary Education (CBSE).