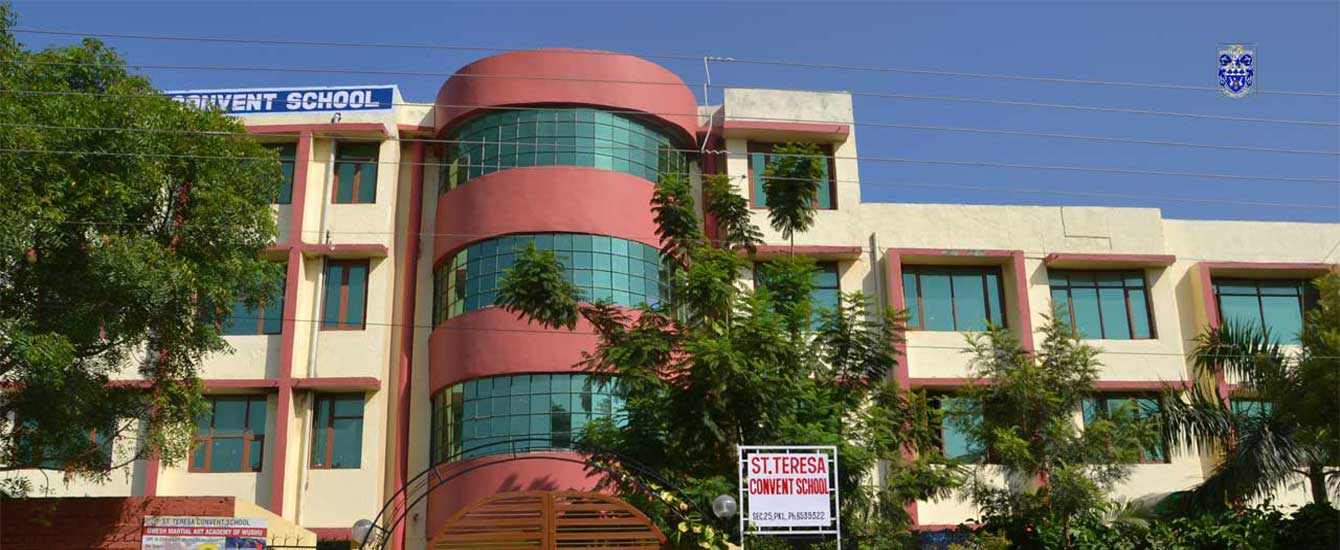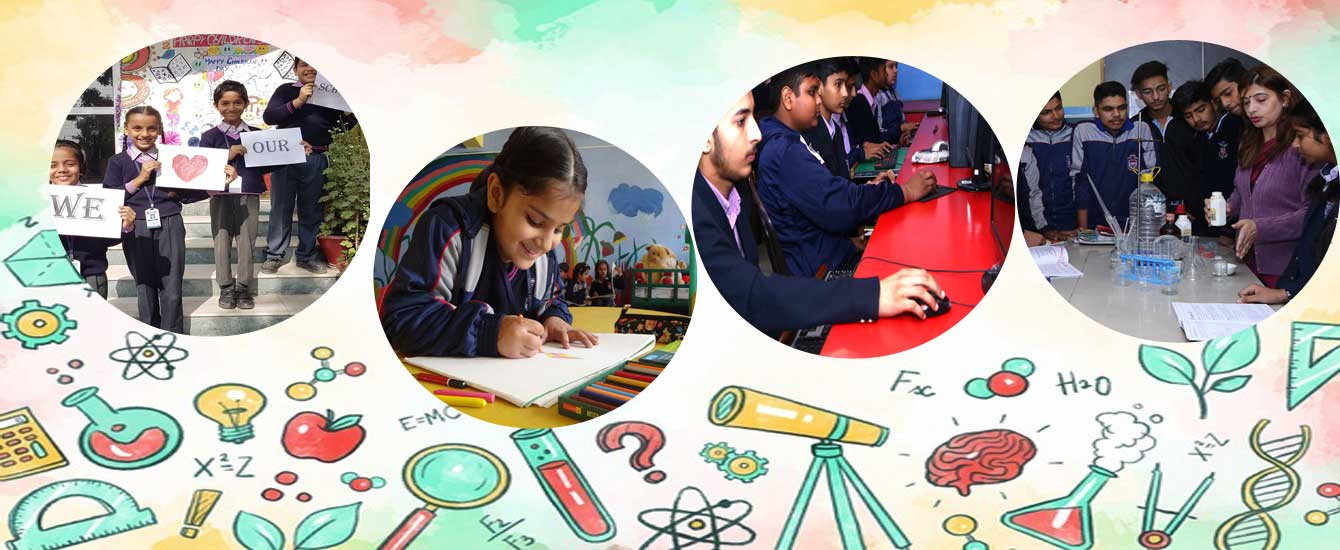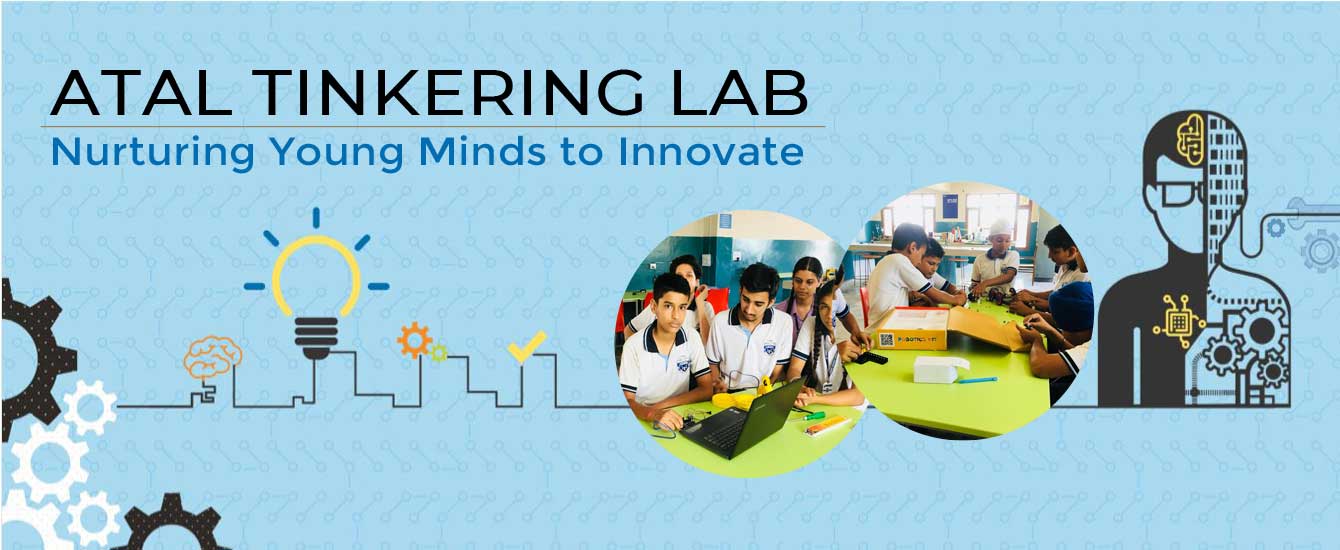 Latest Activities
Glittering Night at St. Teresa Convent School, Panchkula - Annual Function Celebration

St. Teresa Convent School, Panchkula, sparkled with joy and talent as it hosted its much-anticipated Annual Function on 25/11/23. The evening unfolded with a vibrant display of artistic performances and cultural richness.

The event commenced with a ceremonial lamp lighting, symbolizing the enlightenment that education brings. The school's choir set the tone with melodious tunes, captivating the audience and creating an atmosphere of unity and celebration.

The cultural extravaganza showcased a kaleidoscope of performances, including skits, celebrating festivals of India and musical renditions, reflecting the diverse heritage of India. Students dazzled the audience with their confidence, grace, creativity, and passion, leaving an indelible mark on everyone present.

One of the highlights of the evening was the recognition of academic achievers and contributors to co-curricular activities. The proud recipients were honored with trophies and certificates, reinforcing the school's commitment to nurturing both academic and extracurricular excellence.

Parents, teachers, and students came together to make this annual function a resounding success. The support and enthusiasm from the school community added to the grandeur of the occasion.

As the curtains closed on this memorable night, it left an enduring impression of the cultural richness and talent flourishing within the walls of St. Teresa Convent School. The Annual Function not only celebrated the achievements of the past year but also set the stage for continued growth, learning, and success in the years to come. ... See MoreSee Less
Well done students Congratulations
Thank you for appreciation.
Good job students, keep it up. 👍👍
Weldone students congratulation 🎊 Keep it up
An enriched evening spent with the students who won over with their stage presence, especially the primary students, the confidence!
Load more
About St. Teresa Convent School
St. Teresa's Convent school is a friendly school with a team of hardworking, caring staff. The aim of our school is to ensure that all children enjoy their time at the school and are able to achieve their potential. We recognize the interests and talents of our students; encouraging and celebrating their achievements.
The school is housed in a well resourced building with well equipped labs, a huge playground. The academics are supported with field visits and activities which allow the child to explore and learn.
St. Teresa Convent School is a Secondary School affiliated to Central Board of Secondary Education (CBSE).