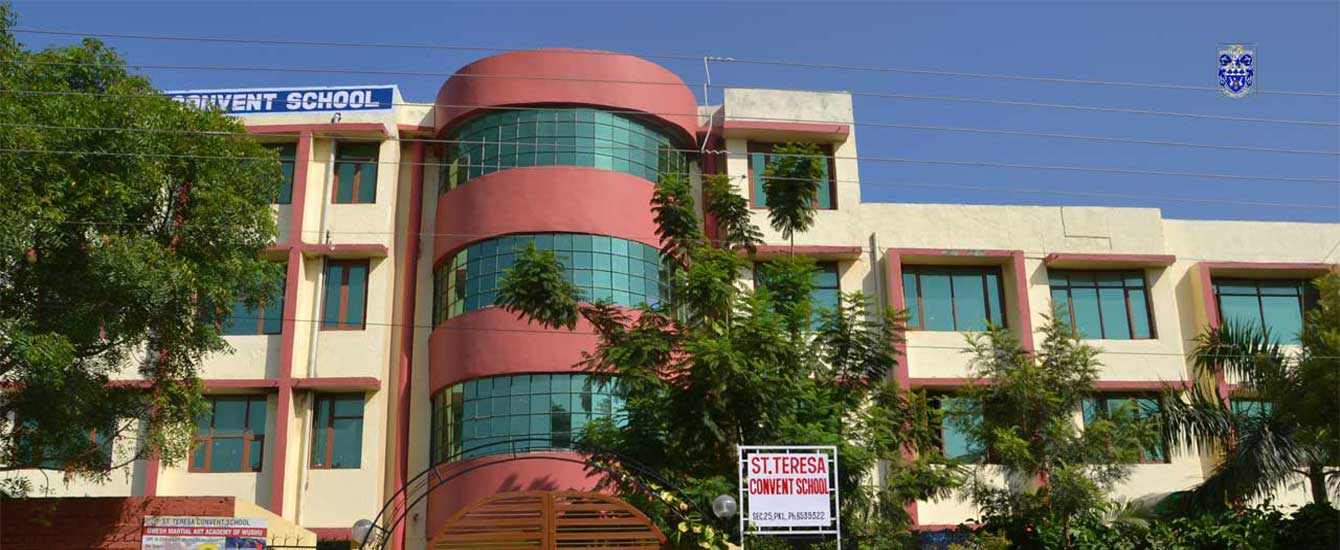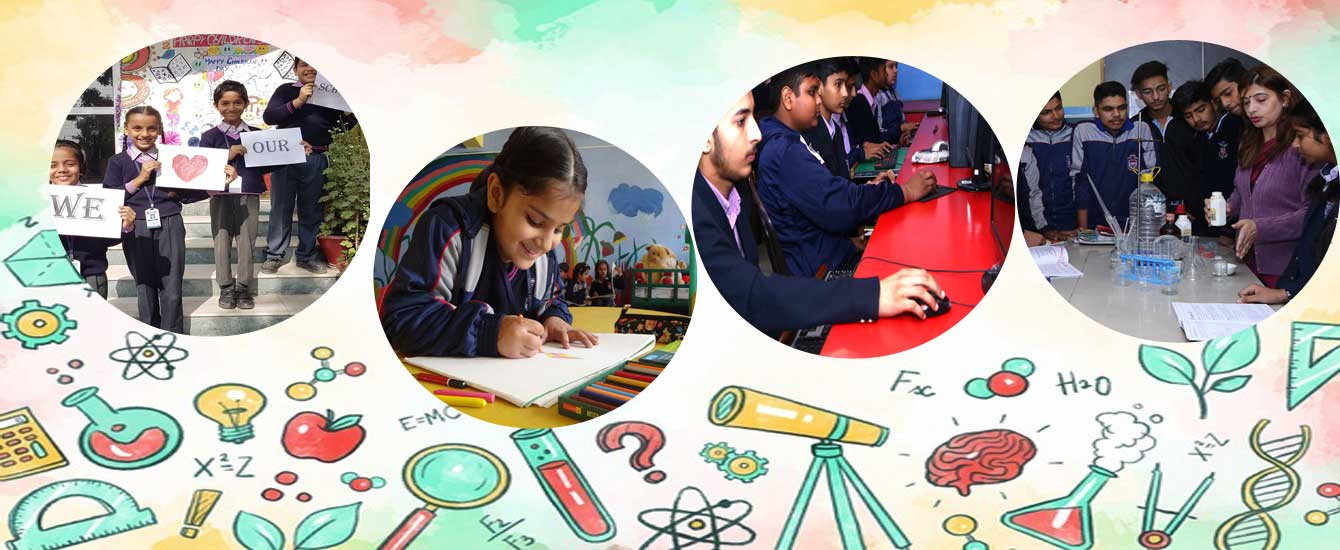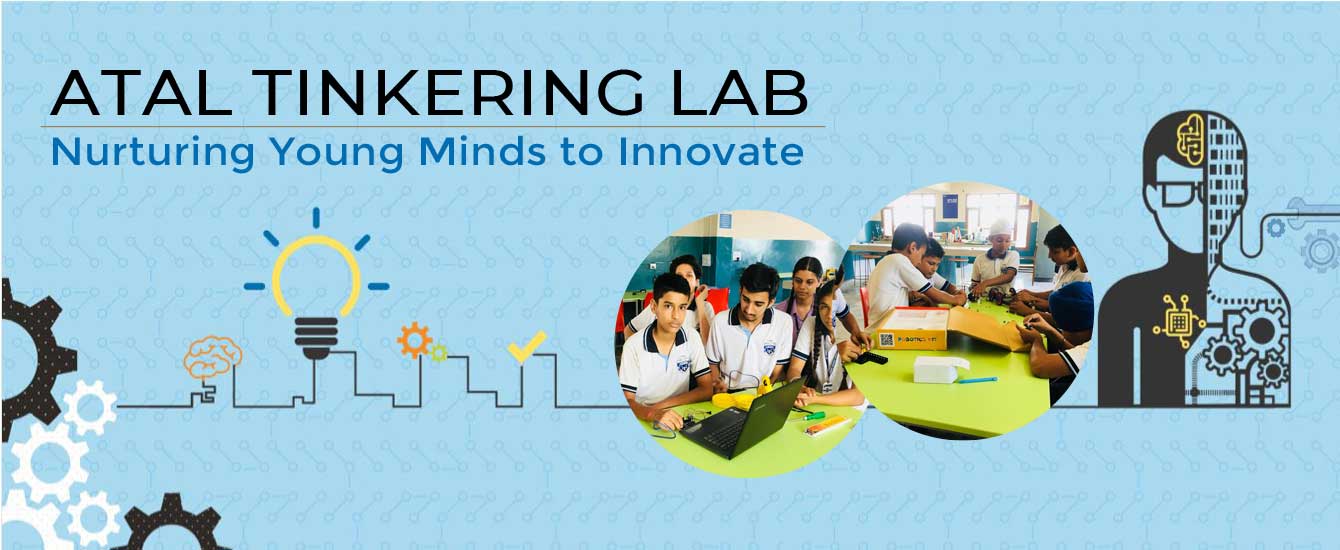 Latest Activities
St. Teresa Convent School Excels in BYJU's Aptitude Test.

Our school, renowned for its commitment to academic excellence and holistic development, proudly announces the achievements of its students in the BYJU's Aptitude Test.

In a spirited display of knowledge and intellect, students from various grades participated in the BYJU's Aptitude Test, an event designed to stimulate young minds and encourage a thirst for learning.

Students' dedication and rigorous preparation paid off, as they clinched top positions and were awarded prizes in several categories.
These prizes included watches, high-quality custom-designed school bags, symbolizing the importance of carrying knowledge with pride and diligence.
The school management extends its heartfelt congratulations to all the winners. ... See MoreSee Less
Congratulations we'll done
Congratulations, great, well done 👏 👏👏
Well done, Heartiest Congratulations.
Load more
About St. Teresa Convent School
St. Teresa's Convent school is a friendly school with a team of hardworking, caring staff. The aim of our school is to ensure that all children enjoy their time at the school and are able to achieve their potential. We recognize the interests and talents of our students; encouraging and celebrating their achievements.
The school is housed in a well resourced building with well equipped labs, a huge playground. The academics are supported with field visits and activities which allow the child to explore and learn.
St. Teresa Convent School is a Secondary School affiliated to Central Board of Secondary Education (CBSE).
From the Principal's Desk
When educating the minds of the youth, we must not forget to educate their hearts. – Dalai Lama.
I would like to welcome you to St Teresa Convent School, a school that abides by the aforementioned quote. We at St Teresa Convent School, mould children who are ready to take flight into the world with their heads held high. Our dedicated and conscientious staff has always focused on making well rounded personalities from the students entrusted to them.